With a sales force of 8 experienced veterinary salesmes covering the whole kingdom, The number of clients is always growing, currently exceeded 250 active clients between governmental institutes and privet market (pharmacies, veterinary clinics , poultry farms and large animal farms).
The main focus is pharmaceuticals, feed additives, tools and general disposables. We have a long-standing history with our partners being the sole distributer for the following companies for many years: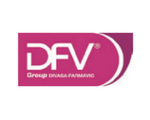 Divasa
farmavic which is a leading manufacturer from Spain for both of vet. Pharmaceuticals and tools.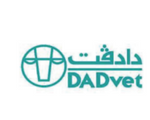 Dadvet
is one of the most prestigious veterinary manufacturers from Jordan with a long history of human manufacturing at first then they expanded to veterinary pharmaceuticals making the public company one of our most experienced partners.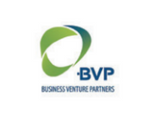 BVP
from Ireland is focused on delivering high-quality veterinary pharmaceuticals with a very niche portfolio.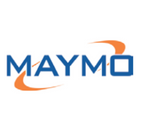 Maymo
Laboratories S.A, from Spain is one of our suppliers for veterinary Pharmaceuticals with a great portfolio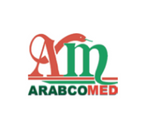 Arabcomed
is one of the fastest-growing suppliers over the past ten years, they are based in Egypt and they have a great portfolio of generic veterinary Pharmaceuticals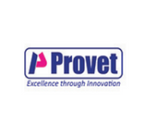 Provet
is known for their high quality veterinary feed supplements with a very diversified portfolio, they are based in India.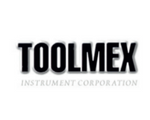 Toolmex
is our best source of veterinary instruments since it is based in Pakistan which is known for their good quality instruments.

Catalyst
is our latest signing in the veterinary department, they are based in India and they are known for their companion animal products and feed supplement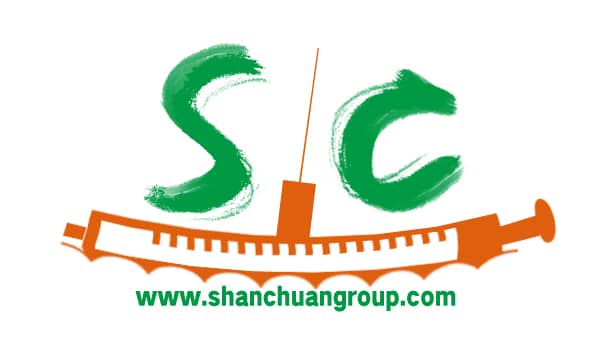 Zibo Oray
is one of the leading manufacturers from China known for theirs very diversified portfolio and their great quality general disposables.
for their good quality instruments.