Corporate Information
AlSafa Store Co. for Pharmaceuticals is a family-owned company under the umbrella of AlSafa Group which owns and operates all the investments of our Chairman, Dr. Othman AlSwayeh, and below is a list of the most important entities under the group
1- The Beauty Secrets
The Beauty Secrets is one of the leading brands in the Kingdom of Saudi Arabia, with a variety of beauty and care products.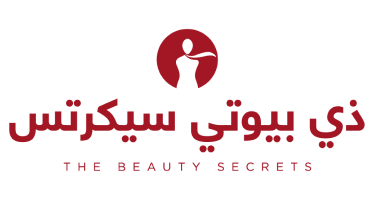 The Saudi brand was launched in 2009, with a clear goal set Customer First. In order to achieve this, we decided
The Beauty Secrets to manufacture all products in the United Kingdom to ensure the highest quality possible, following
global market trends and with modern Saudi designs.,The Beauty Secrets focus on being available in all-new malls to always be close to our customers,
and it is now available in more than 200 different locations across the Kingdom.
The Beauty Secrets has always maintained its desire to be always in continuous development,
to give our visitors A beautiful new experience with every visit. We are passionate about fragrances and tastes as we offer a variety of categories that are for the beauty and well-being of your body and your home as well.
2- Natural Touch
We see beauty in the simplest things in life. This is the reason behind our deep connection with nature,
as we believe that it has the power to impact and change the way we live ,On a sunny autumn day in 1996 in Canterbury, this connection manifested
when a beautiful and breath-taking setting in nature initiated a moment of inspiration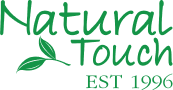 the impact of which continues to this day.On that day, we decided to create a brand for enthusiasts of nature and beauty,
those seeking a natural look by using purely natural ingredients.Striving to turn our vision to something real, we have created our brand Natural Touch.
Since then, we have been carefully selecting our ingredients to create products for the face, body, hair, and your naturally inspired homes.
We sell naturally and consciously made products in more than 100 stores. As an enterprise,
we are community-driver and fully aware of our social responsibility. We aim to fulfil this responsibility by supporting breast cancer awareness initiatives,
thus giving back to our community
3- Arabian Yalin construction company
4- Othman Alswayeh Trading Co.
5- Al-Safa Co. for Telecommunication and IT
6- Manufacturing: Al Safa Cement Products Factory & Al Safa Ready Mix Factory.
7- Areej Al-Safa Poultry Farm
8- Al Safa store company For Pharmaceuticals Ltd